Why choose Industrial jobs?
The Industrial and Manufacturing sector is a vital industry, with a constant need for reliable, hard-working individuals who can take on shifts, packed with opportunities to build a varied and rewarding career. It's so much more than heavy lifting.
Are you looking for temporary industrial jobs that offer flexibility and convenience? Our online industrial agency specializes in connecting job seekers with a range of temporary and flexible industrial jobs. Whether you're looking for part-time work to supplement your income or a full-time job in the industrial sector, we have something for everyone.
Our easy-to-use app allows you to browse and apply for jobs that suit your skills, experience, and schedule. With Indeed Flex, you can work on your own terms, choosing when and where you work. Whether you're an experienced industrial worker or just starting your career in the industrial sector, our temp industrial recruitment agency can help you find the right job to match your needs. So, what are you waiting for? Sign up today and get instant access to our latest job opportunities in the industrial and manufacturing industry.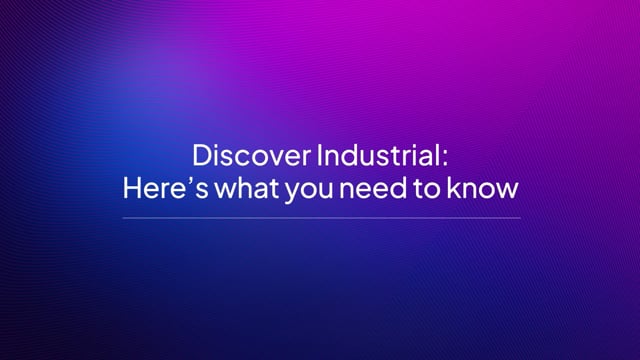 Find Industrial jobs near you
How Indeed Flex works

01

Download the app and sign up to Indeed Flex

02

Complete your profile and get verified

03

Search and book available work instantly

04

Choose when you get paid: same day or weekly
Trusted by
Become a Flexer today
We are adding flexible temporary jobs for various sectors all over the UK, including industrial jobs – jobs in retail, hospitality, logistics, call centres and more.
Sign up today and discover a new way to work.
Sign Up Today