The easier way to view new roles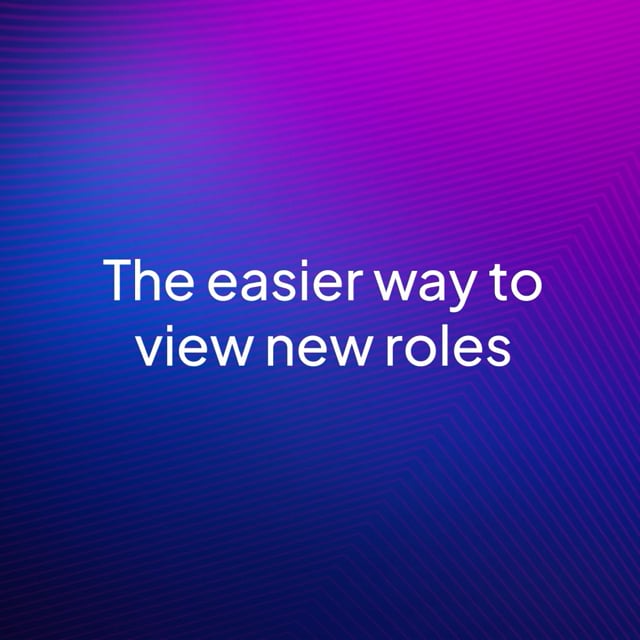 Why hasn't anything changed for me? 
Don't worry, nothings broken! We regularly release updates to improve your experience. Sometimes we release these to a limited number of users first, so we can ensure everything is working as it should. 
How does this change benefit me?
Before you would only see job ads for roles you had already verified for. Now, you'll see all jobs, regardless of whether you've verified for them or not. This means you can always see all of the opportunities open to you, straight away.
What does 'verified' mean?
Verified is the term we use for when we've checked you have the skills, knowledge, and experience to perform different roles. If you're 'verified' for something, it means we've confirmed you're good to go. 
Can I choose to only see jobs I'm already verified for?
Absolutely! You'll see an improvement to our filters that allow you to control what you see in your browse tab. 
How do I get verified for other roles?
If you see a specific job you're interested in but are not yet verified for, click the job card, and follow the instructions.
Where can I go for support? 
Head to Profile > Support where you can access our FAQs and friendly live chat support team.